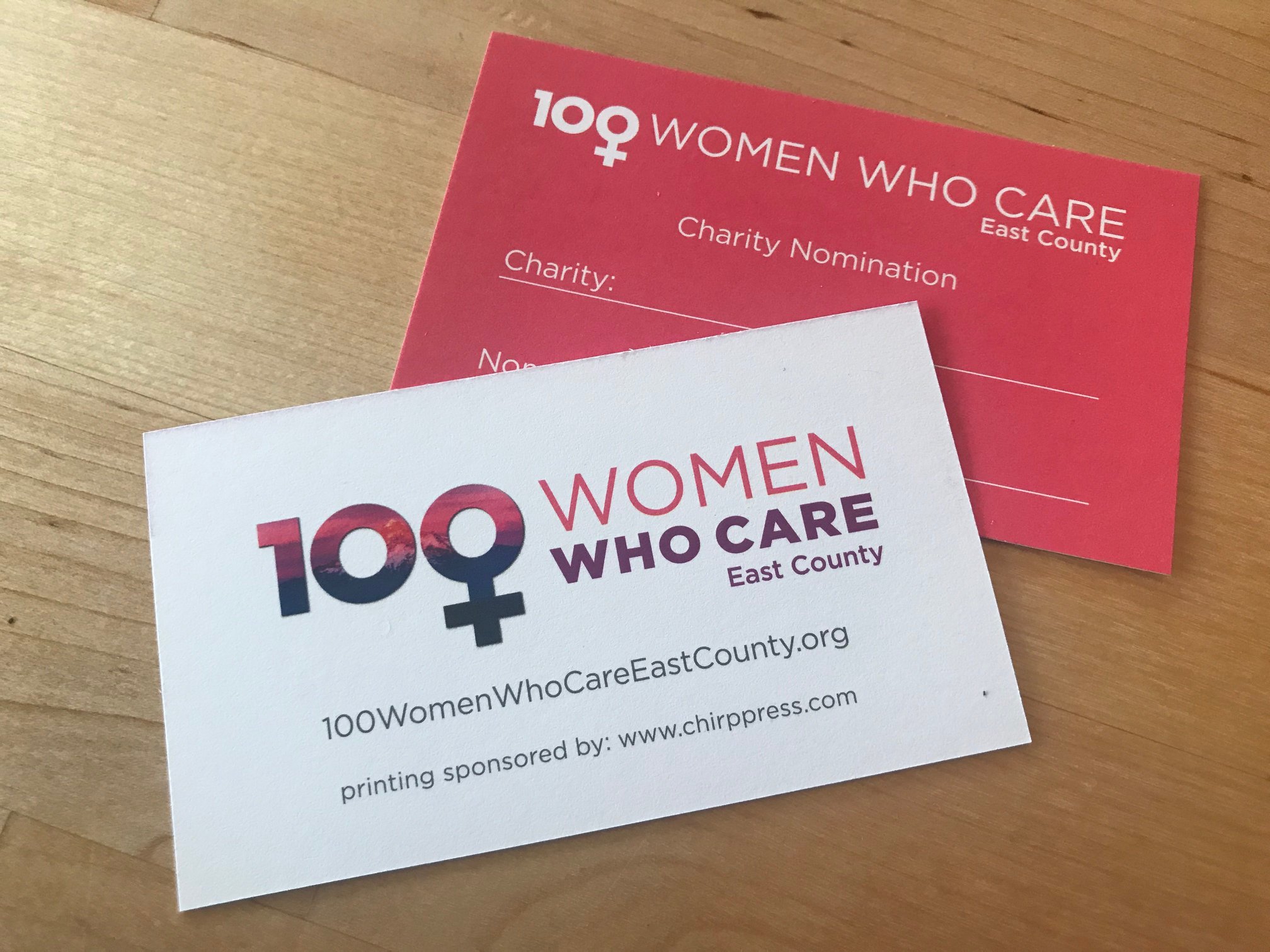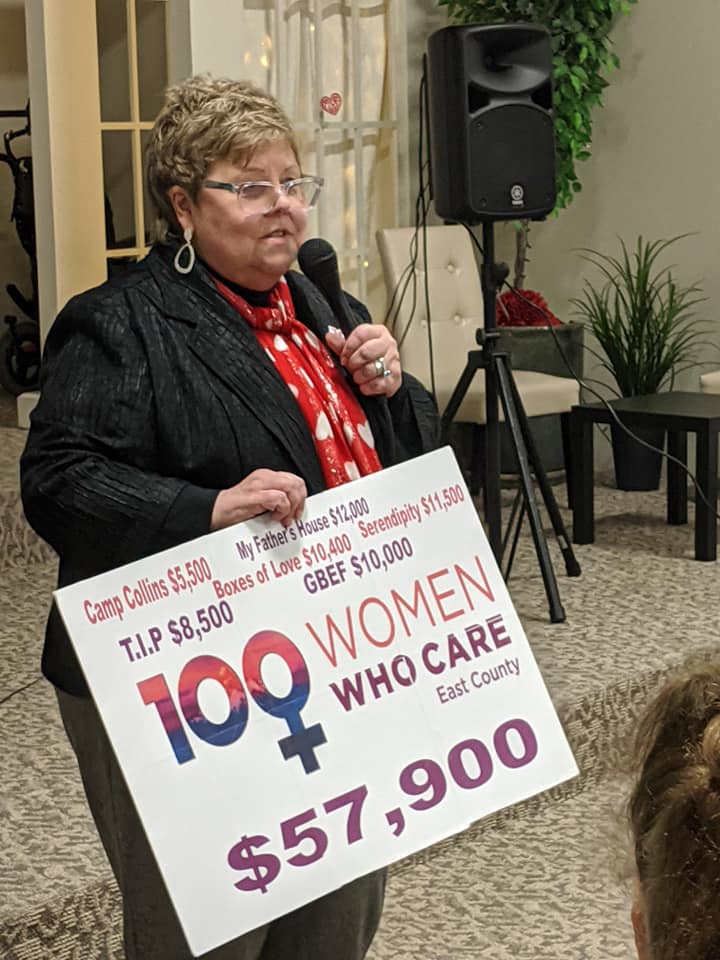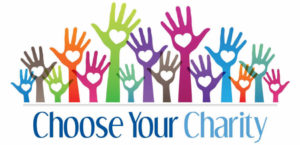 If you would like us to add your favorite charities to the list please make sure they are in our giving area, have a 501(c)3 and then complete the form below. Let's keep the list growing.
Ant Farm
Ambleside Meals on Wheels
Birch Community Services
Bethany House
Chess for Success
Doctors without Borders
Door to Grace
Eastco Diversified Services
Elks Club
El Programa Hispano
Emilio, Inc.
Extending Grace
Family of Friends Mentoring
Friends of the Children
Gresham Rotary Club
Good News Community Health Clinic
Gresham Center for the Arts Foundation
Gresham Barlow Education Foundation
Gresham Senior Center
Gresham Historical Society
Gresham Outdoor Public Art
Gresham Breakfast Lion's Club
Guide Dogs for the Blind
Habitat for Humanity
Human Solutions
Mercy Corps
My Father's House
Oral Hull Foundation- Blind
Restore Their Hope
Salvation Army Gresham Corps
Serendipity
Snow Cap
Snowman Foundation
Sparks of Hope
Soroptimist International of Gresham
Tsuru Island- Japanese Garden
TIP
YMCA Camp Collins
Zarephath Ministries
*Past Winners Not Eligible for Two Years